E-Pattern- 1940s WWII Victory Hat Pattern- Size 21"-22" Head
Regular price
Sale price
$12.00 USD
Unit price
per
Sale
Sold out
Share
Wearing History #4006- E-pattern- 1940s WWII Victory Hat Pattern

This listing is for an E-Pattern to print yourself at home on your home printer's USA letter and A4 sized paper.


--- DESCRIPTION ---

This pattern is based on an original historic pattern for women's hats of the World War Two era. Included in this pattern are both a factory worker's hat, which wraps around the back of the head and ties at the top of the head to keep hair safely out of the way (View I), and a cute tilt cap with a patriotic flair (View II). The factory worker's hat in View I may be cut from a 25" x 25" or larger bandana or kerchief or regular fabric widths. Instructions are also included for creating the looped trim and covered hat pins as seen in View II. View II can also be decorated with purchased brooches or flowers.



Of special note regarding sizing and fit-
although the original pattern this was based on was size "one size fits all", in the 1940s were different than today. When I sewed and fit my samples, I found that this would best fit size 21"-22" head, though larger head sizes can be accomidated with some alterations, especially for View I, which will need more length to tie on top of the head if your head size is larger than 22" or if you have a lot of hair to cover. Because these factors, a mock up is highly suggested before cutting into your fashion fabrics.



This pattern includes updated instructions with my hand drawn illustrations and extra notes that were not included with the original period pattern which will aid you in construction. Also included are cutting charts for modern 45" fabric widths.



The construction of View I is recommended intermediate sewing skill level. The construction of View II is simplistic and could be done with a beginning to beginning intermediate skill level. You should be familiar with cutting bias strips for fashion fabric for the looped trim, but instruction about constructing the trim is included.



Yardage Requirements

Style I- Cap
25" x 25" square or larger kerchief
or
3/4 yard of 45" wide fabric
For either material you will also need
1/3 yard of interfacing or hymo

Style II- Without Loop Self Trim
1/3 yard of 45" Material
Style II- With Loop Self Trim
1/2 yard of 45" Material
For Both Versions of Style II Also Purchase
(Optional) Lining 1/3 yard of 45" material
Hat Band- 7/8 yard of 3/4" wide grosgrain ribbon

Sewing Notions
Matching thread, For Style II: 2 hat pins. For Style II hat decorations: novelty
brooches, or flowers (optional).

Other optional sewing tools

Vintage Sewing Book for Sewing Help; Loop
Turner; Pinking Shears or Alternate Method of Finishing Seams.

Fabric Suggestions
View I: Printed or Solid Cottons; Lightweight Denim; 25" x 25" or Larger
Bandana or Kerchief. View II: Taffeta; Velvet or Velveteen; Cordoroy;
Printed or Solid Cottons. For Lining- Silk, Rayon, Acetate, or Cotton Lining
Material.


Fabrics with a Nap will need Additional Yardage



Sample information: The sample for View I was made in a lightweight blue denim with medium weight hymo interfacing for the visor and cap band. Please note that the tails of this hat were lengthened 1 1/2" longer than the actual pattern piece. A guide line for where to add length is given on the pattern piece. The sample for View II was made from a cotton blend gingham with a medium weight cotton for lining. The samples are shown to give ideas of what you can make with this sewing pattern. You will recieve a paper home sewing pattern when you purchase this item, not a finished hat.





- HOW TO USE THIS E-PATTERN -

YOU WILL NEED ADOBE READER, A FREE PDF READER PROGRAM, IN ORDER TO OPEN AND PRINT THIS PATTERN.



This pattern is formatted for USA Letter Size and A4 sized paper. You will need to print this pattern to 100% scale. Open the "READ-ME-FIRST" File for instructions on printing and piecing your pattern.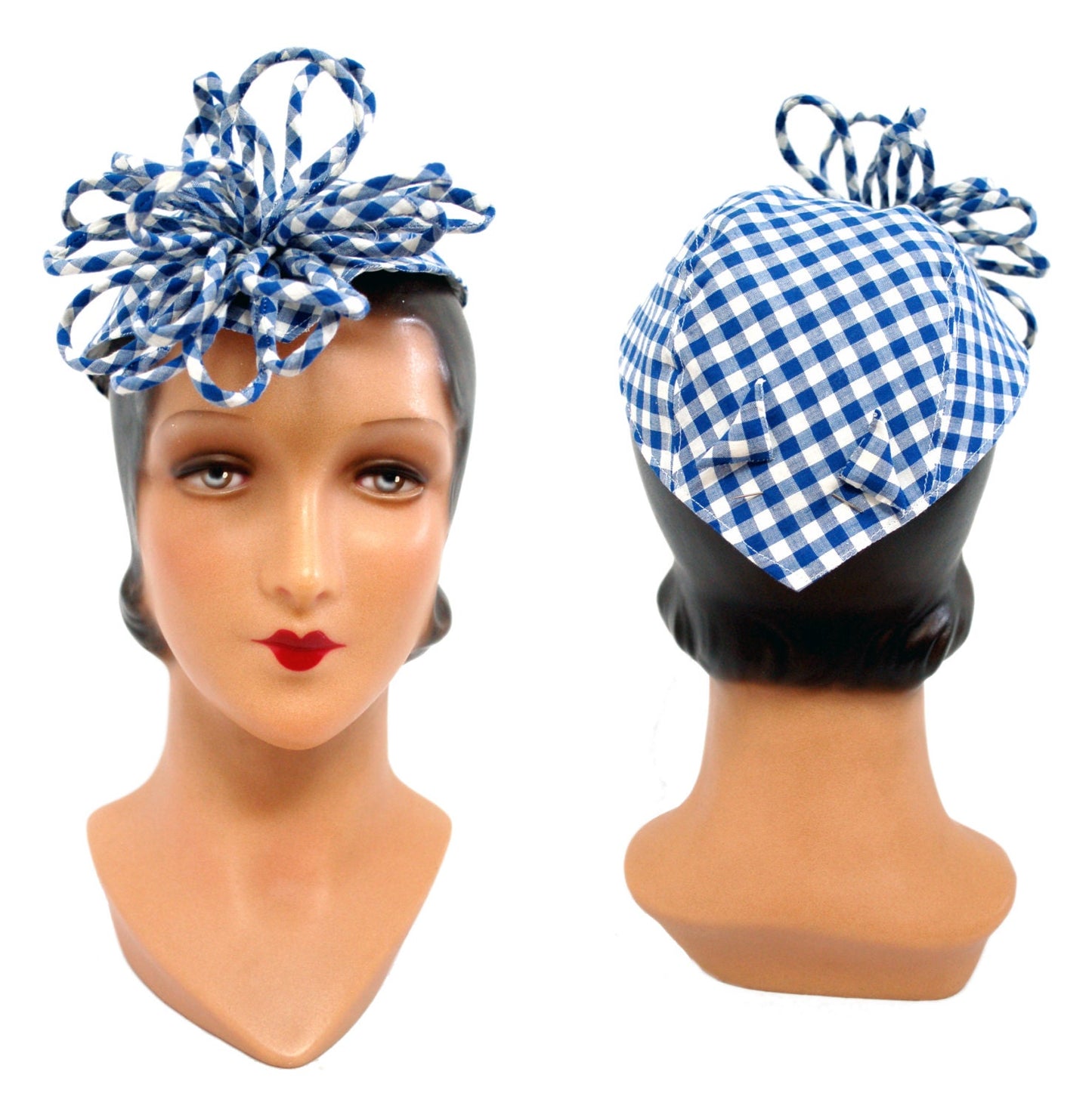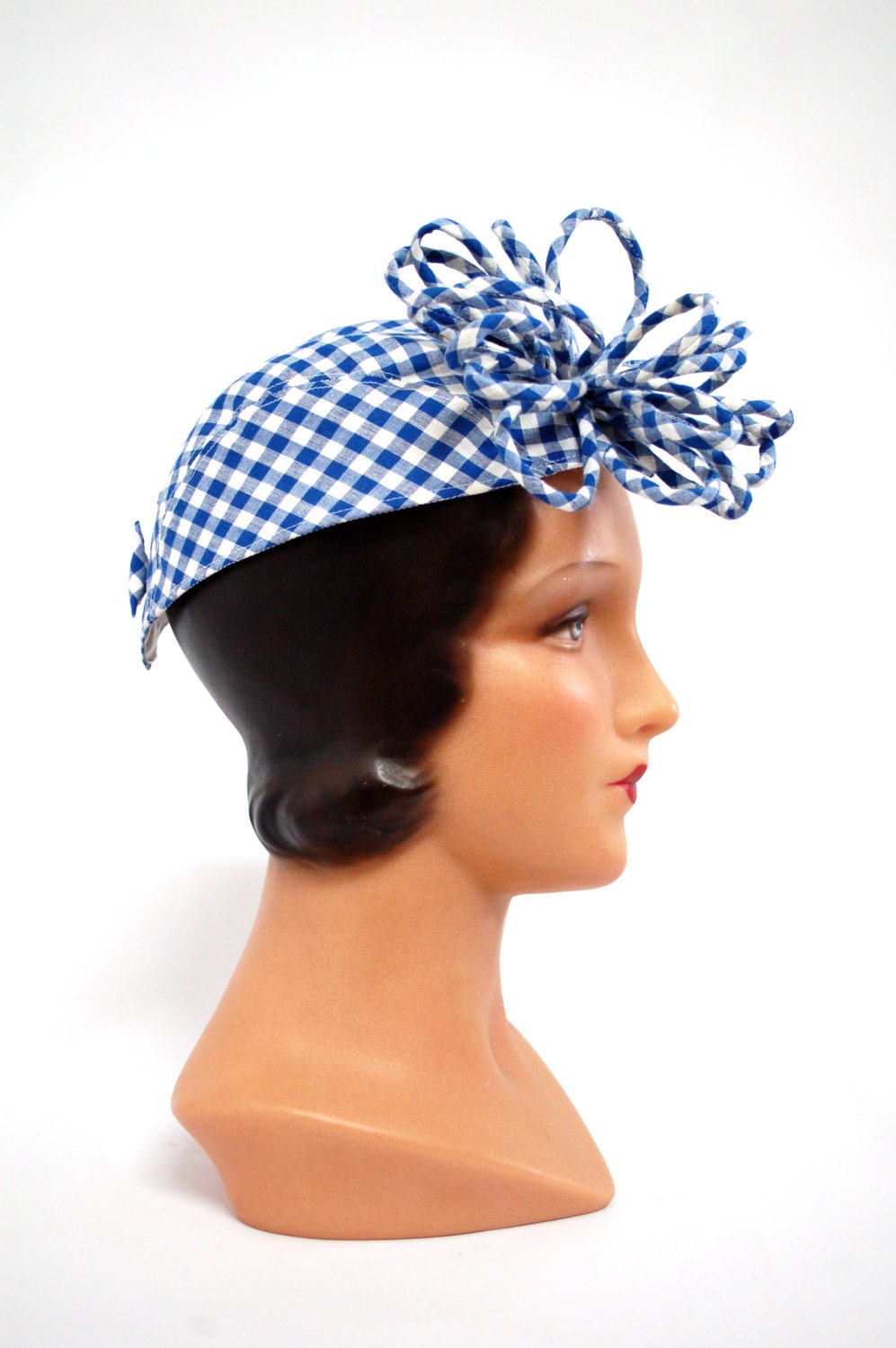 Shipping

PRINTED PATTERNS are mailed to you and already printed on big paper. Shipping is calculated at checkout. Please allow up to one week for orders to ship.

E-PATTERNS and E-BOOKS are digital download PDF files you save and print yourself or have printed for you. These will not mail to you. You download them yourself to your computer after checkout.

We do not sell to the EU or the UK on this site, as we aren't set up for VAT collection. Please shop on Etsy if you're in those countries. Http://wearinghistory.Etsy.com

HOW TO USE E-PATTERNS

Most patterns come as both A4/US LETTER and A0 size. You will need ADOBE READER, a free program, to print your e-pattern.

For A4/US LETTER paper:

Open the "READ-ME-FIRST" File for instructions on printing and piecing your pattern. Print the PDF file on your home printer, cut off on the lines given, and tape them together. Then you cut and use your pattern just as you would a normal home sewing pattern.


For A0 size:

This is sent away to a copyshop and printed on big sheets for you. We print A0 pattern sheets at great prices at Pattern Printing Company

Returns

No returns or exchanges are accepted. Please be sure of your pattern size and type of product, either physical or digital, before purchasing.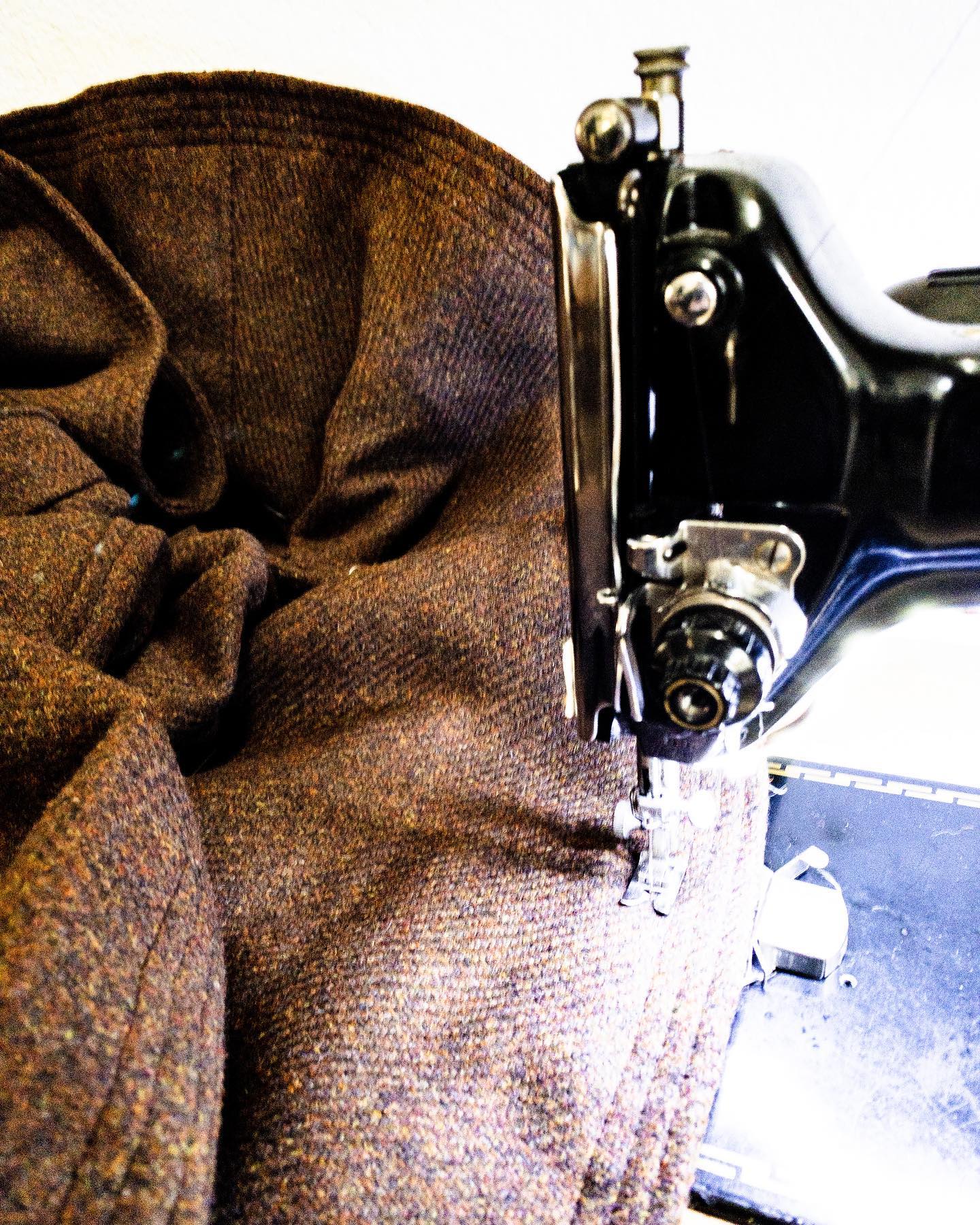 Carefully Researched
All of our patterns are carefully researched and based on either public domain materials or our own creations. Lauren applies her decades worth of practical application of historical fashion and technical skills when making these patterns, and often supplies watch points for making. External helps are available on Wearing History on YouTube and on Wearing History Blog to help you learn to sew history.